The letters in the top row of each line below are used for titles and headlines. The letters in the bottom row are used in all other places. The only difference between the two sets of letters is that the ones in the top row (capitals) are all the same height.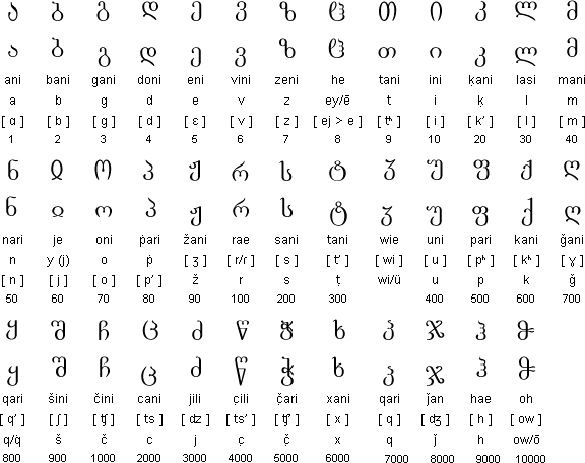 Can you say complicated?????
I won't be using this one. I'm too old to go learning ABC's that take this much thought!
I probably won't be doing another presentation of this one either. I'd have to learn it first...
ain't gonna happen!